Chemical Resistance Waterproof Butyl Adhesive Sealant Tape
Product Detail
Product Tags
Waterproof butyl rubber tape using butyl rubber as backing, choosing excellent high molecular material and produced by special processing. The tape environment friendly, solvent free and not solidify permanently.
The tape has a strong adhesion to various kinds of surfaces, excellent weather, aging resistance and waterproof.
Because of its solvent free, unshrinking and no emitting of poison gas, it is used for sealing, shockproof and protection of the adhered objects.
It has a superior conformity to the expansion caused by heat and contraction cause by cold of the adhered objects and mechanical deformation. It is an advanced waterproof material.
Color:White, black, yellow, orange or customized
Width:4mm-200mm
Thickness:1mm-10mm
Length:Customized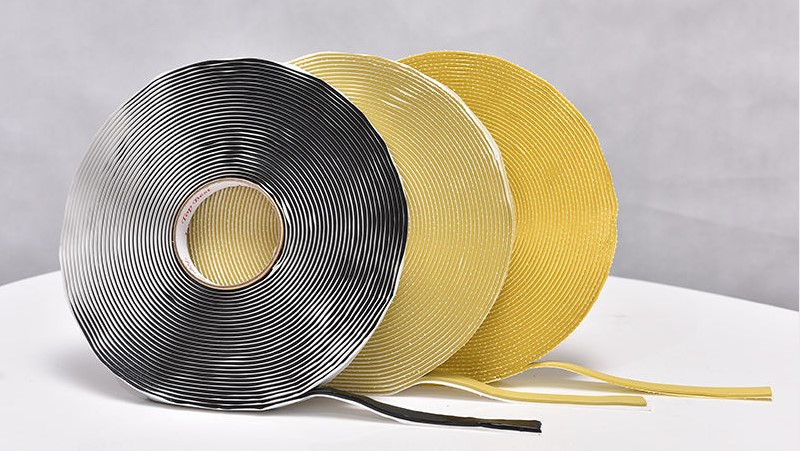 Product Feature:
* Permanent flexibility and adhesion, nice conformity to deformation, can stand certain extent of displacement.
* Excellent waterproof sealing property and chemical resistance, strong UV resistance, more than 20 years of duration.
* Handy for application, accurate dosage, less waste.
* Solvent free, safe and environment friendly.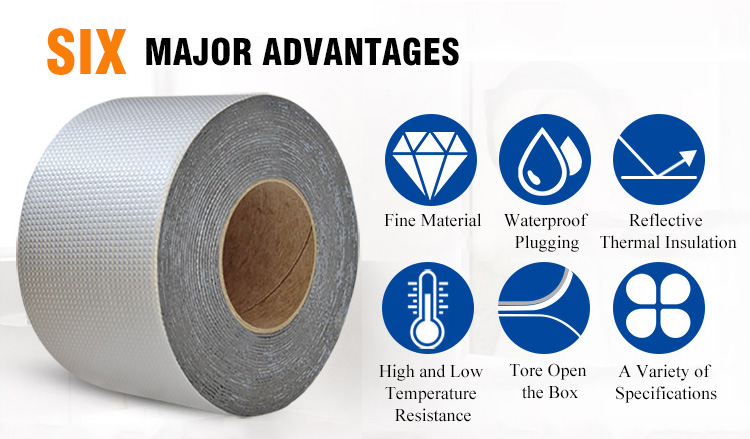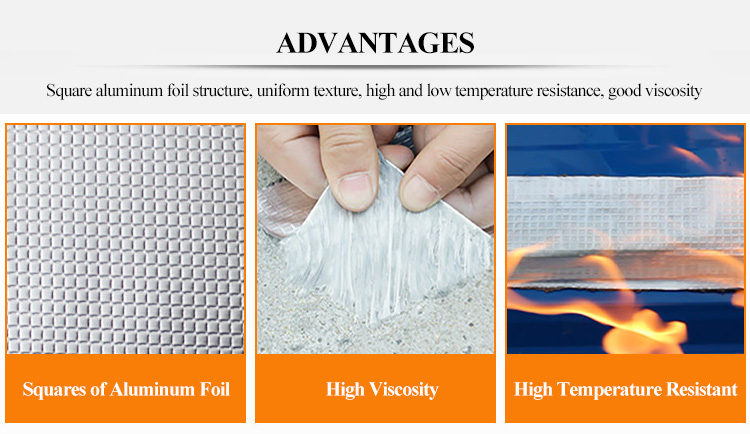 Application:
* The connection of steel roof color plate and roof lighting sheet, sealing of gutter joint.
* The sealing and waterproof of windows, doors, concrete roof, vent line etc.
*The install of PC sheet.
*The adhesion of waterproof film of car door and window, sealing and shock proof.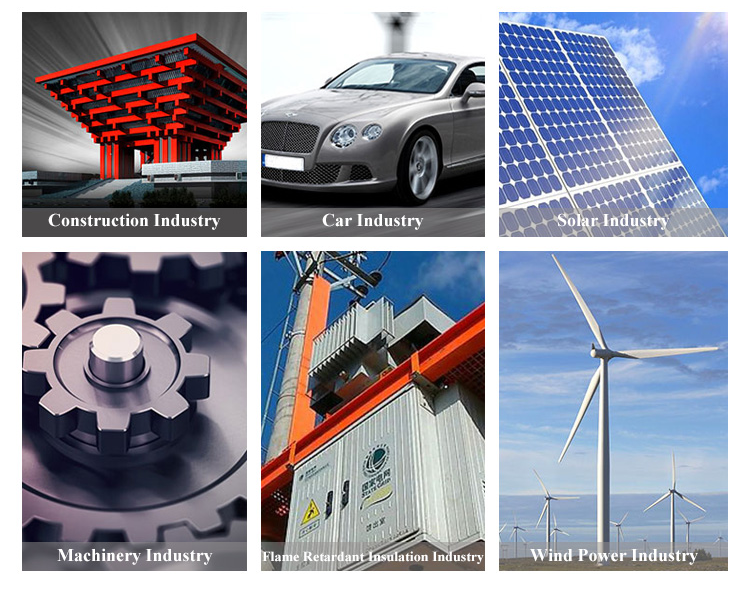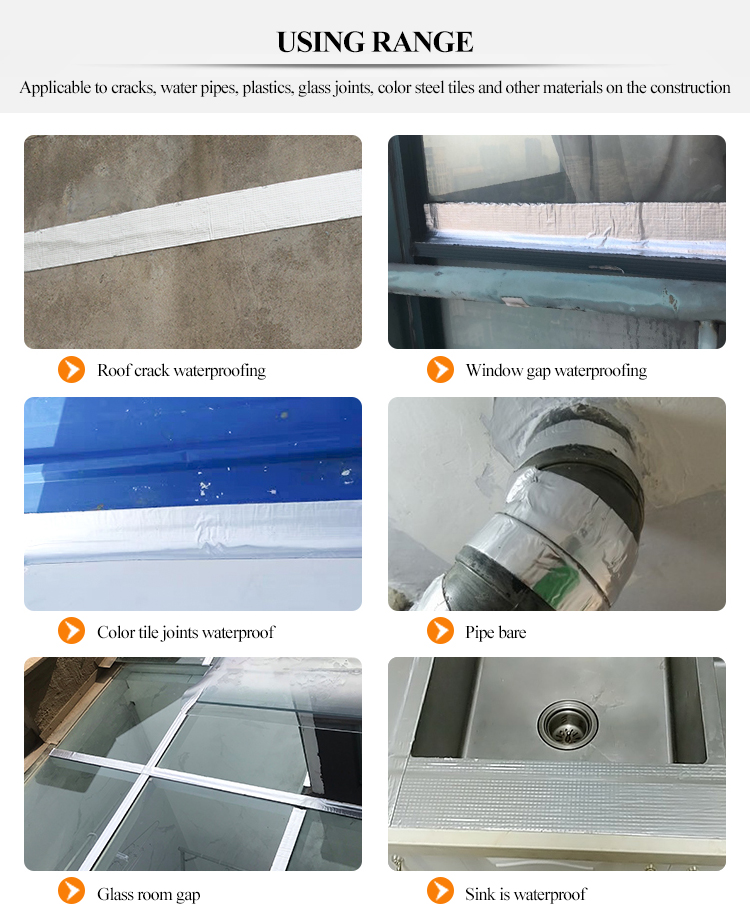 Packing: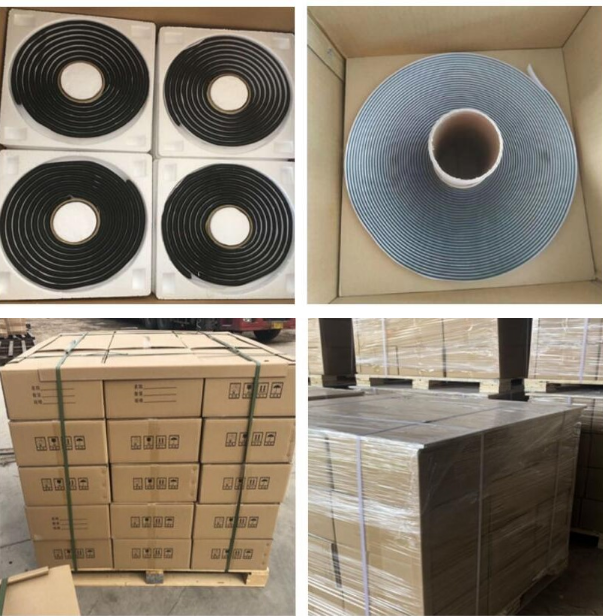 ---
Previous:
E Glass Multi Ends Centrifugal Casting Roving for manufacturing Pipes with Various Specifications
---
Write your message here and send it to us