Product Detail
Product Tags
Product Introduction
Cenosphere is a kind of fly ash hollow ball that can float on the water. It is grayish white, with thin and hollow walls, light weight, bulk weight 250-450kg/m3,and particle size about 0.1 mm.
The surface is closed and smooth,low thermal conductivity, fire resistance ≥ 1700℃, It's an excellent thermal insulation refractory, widely used in the production of light weight castable and oil drilling.
The main chemical composition is silica and aluminum oxide, with fine particles, hollow, light weight, high strength, wear resistance, high temperature resistance, thermal insulation, insulation flame retardant and other functions, now widely used in various industries.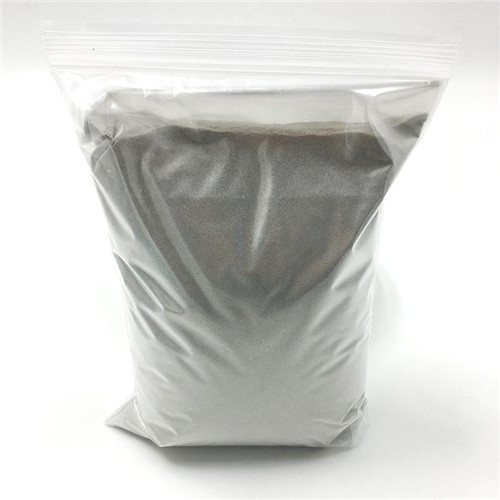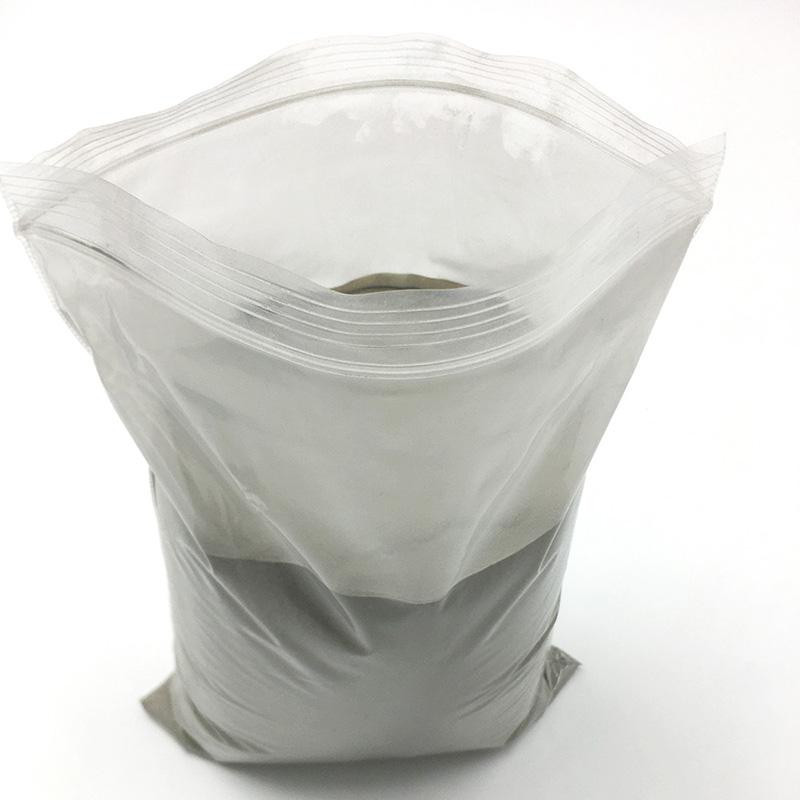 Chemical composition
| | | | | | | | | |
| --- | --- | --- | --- | --- | --- | --- | --- | --- |
| Composition | SiO2 | A12O3 | Fe2O3 | SO3 | CaO | MgO | K2O | Na2O |
| Content(%) | 56-65 | 33-38 | 2-4 | 0.1-0.2 | 0.2-0.4 | 0.8-1.2 | 0.5-1.1 | 0.3-0.9 |
Physical properties
Item

Test index

Item

Test index

Shape

High fluidity spherical powder

Particles Size(um)

10-400

Color

Grayish white

Electric Resistivity(Ω.CM)

1010-1013

True Density

0.5-1.0

Moh's Hardness

6-7

Bulk Density(g/cm3)

0.3-0.5

PH Value
(Water Dispersal System)

6

Fire rated℃

1750

Melting Point(℃)

≧1400

Thermal Diffusivity
(m2/h)

0.000903-0.0015

Heat Conductivity Coefficient
(w/m.k)

0.054-0.095

Compressive Strength(Mpa)

≧350

Refractive Index

1.54

Burning loss rate

1.33

Oil Absorption g(oil)/g

0.68-0.69
Specification
Cenosphere (Microsphere)

No.

Size
(um) 

Color

True Specific Gravity
(g/cc)

Passing Rate
(%)

Bulk Density

Moisture Content
(%)

Floating Rate
(%)

1

425

Grayish white

1.00

99.5

0.435

0.18

95

2

300

1.00

99.5

0.435

0.18

95

3

180

0.95

99.5

0.450

0.18

95

4

150

0.95

99.5

0.450

0.18

95

5

106

0.90

99.5

0.460

0.18

92
Features
(1)High fire resistance
(2)Light weight, heat insulation
(3)High hardness, high strength
(4)Insulation does not conduct electricity
(5)Fine particle size and large specific surface area
Application
(1)Fire-resistant insulation materials
(2)Building materials
(3)Petroleum industry
(4)Insulating materials
(5)Coating industry
(6)Aerospace and space development
(7)Plastics industry
(8)Glass reinforced plastics products
(9)Packaging materials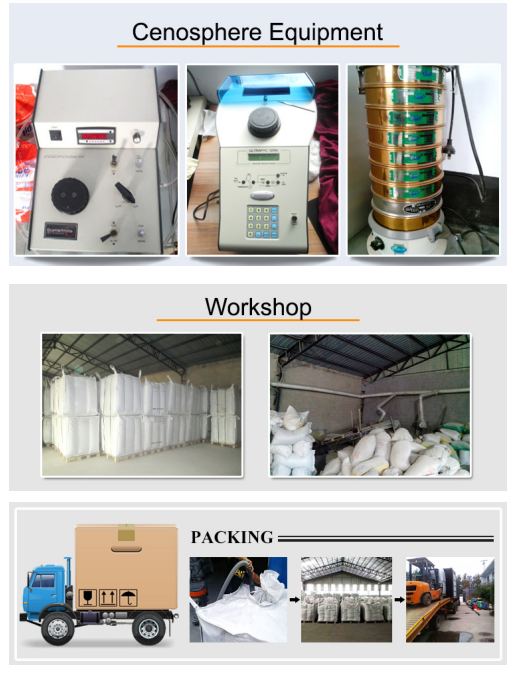 ---
Previous:
Hollow Glass Microspheres
Next:
FRP sheet
---
Write your message here and send it to us