Product Detail
Product Tags
The 3D GRP inside core brush with glue,then fixed molding.Second put it in mould and foaming.The final product is 3D GRP foam concrete board.
Advantage
Solve the problem of traditional foam cement :strength low, fragile, easy to crack; greatly improve the pulls strength, compression, bending strength (tensile, compressive strength were more than 0.50MP).
With modified foaming formula, so that foam has better thermal insulation performance, lower water absorption.It is the most perfect building insulation class A1 incombustible material, same lifetime with building.
Standard width is 1300mm
Weight 1.5kg/m2
Mesh size: 9mm*9mm
Application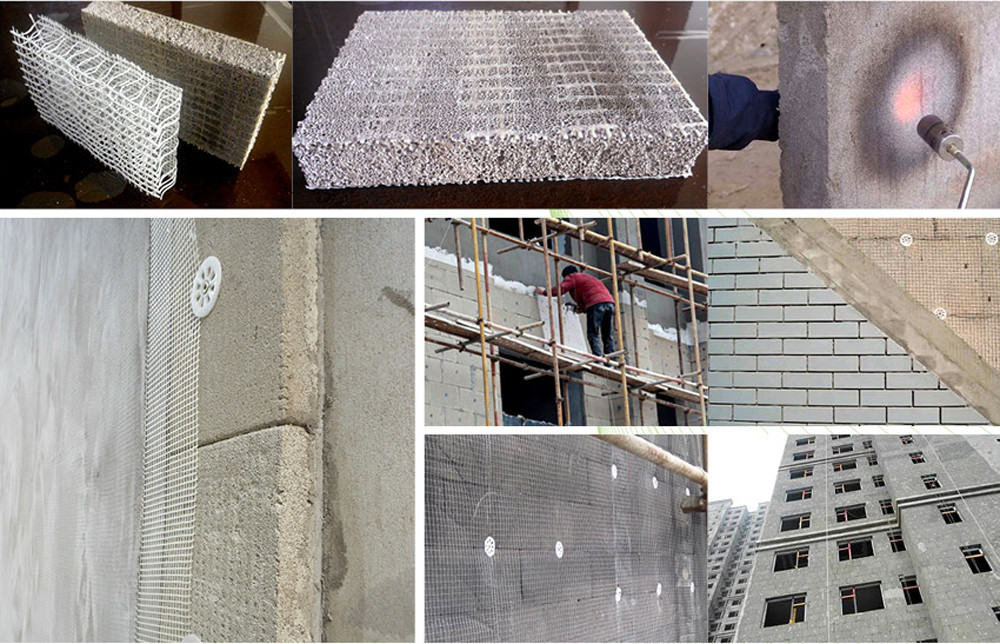 How to brush resin on 3D fabric
1. Resin blending: normally use unsaturated resins and need to add curing agent (100g resin with 1-3g curing agent)
2. The ratio of resin to fabric is 1:1, for instance, 1000g fabric need 1000g resin.
3.Choosing the appropriate operating platform and the fabric needs to be waxed on the surface of the operating platform( for the purpose of demoulding)
4.Putting the fabric on the operating platform.
5.Because the fabric is wrapping in the paper tubes, the core pillars will inclined to one direction.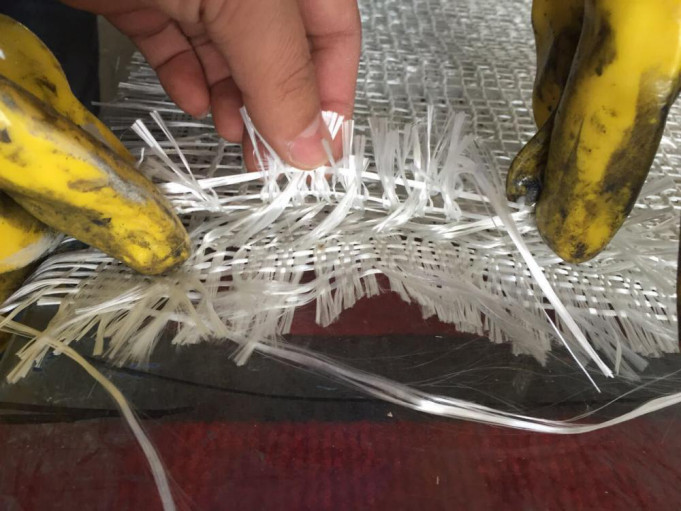 6.We will use rolls to brush the resin along the inclined direction of the fabric so that the fabric fibers can be infiltrated.


7.After the fabric fibers are fully infiltrated, we can pull the upper layer of the fabric in the opposite direction and keep the whole fabric upright.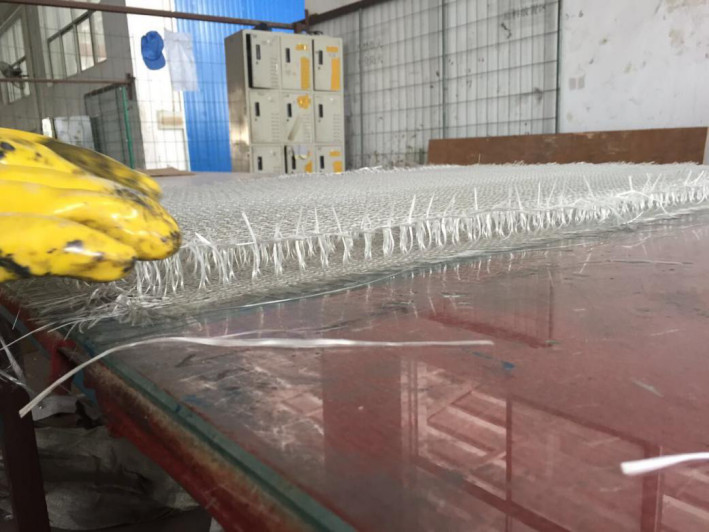 8.It can be used when it is completely cured.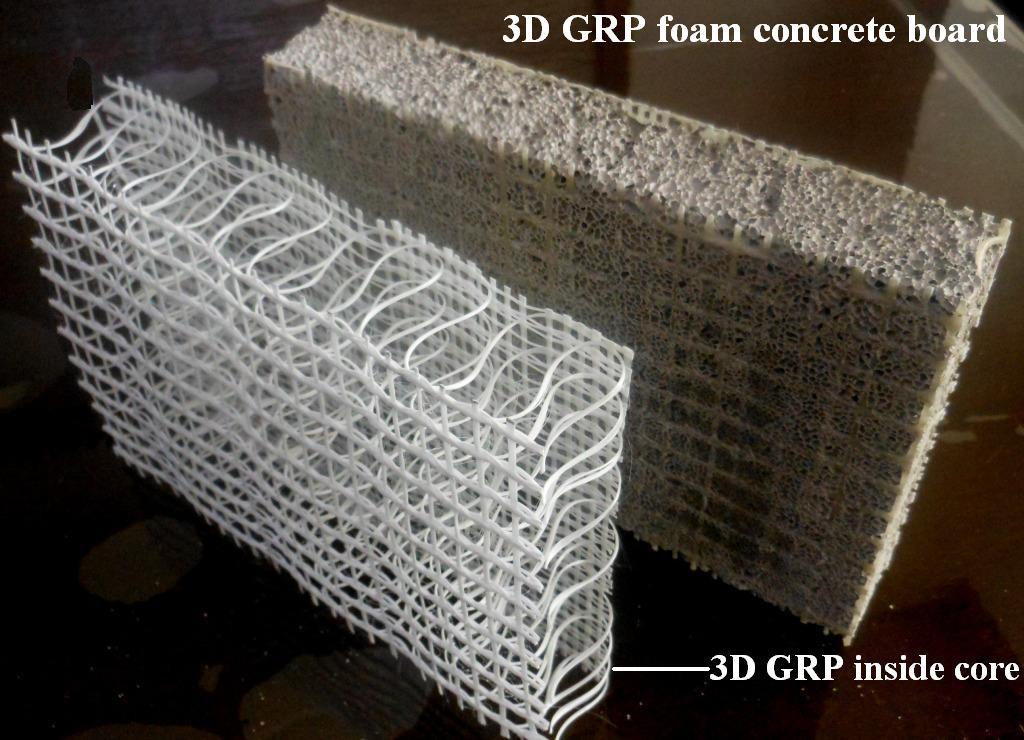 ---
Previous:
Active Carbon Fiber Fabric
Next:
3D FRP Sandwich Panel
---
Write your message here and send it to us