Fiberglass Surface Tissue Mat
Product Detail
Product Tags
1.Fiberglass Surface Tissue Mat
Fiberglass Surface tissue mat is mainly used as the surface layers of FRP products. It is characterized by uniform fiber dispersion,smooth surface, soft hand-feeling, low binder content, fast resin impregnation and good mould obedience. This line of product falls into two catalogues: filament winding type CBM series and hand lay-up type SBM series .CBM surfacing mat is most suitable for warping FRP Pipes and vessels because it is capable of significantly improving the performances of surface layer to realize longer lifetime and resistance against corrosion, leakage and compression. SBM surfacing mat is suitable for moulding with sophisticated contours while it is characterized by its good mould obedience and fast resin saturating, it is indispensable materials for high quality moulds and FRP products as it is capable of covering up the texture of under layers to create high gloss surface that give rise to improved strength and corrosion resistance .the surfacing mats in these two categories are also applicable to other FRP moulding process such as press moulding spary-up, centrifugal rotaing moulding.
●Uniform fiber dispersion
●Smooth surface
●Soft hand-feeling
●Low binder content
●Fast resin impregnation
●Good mould obedience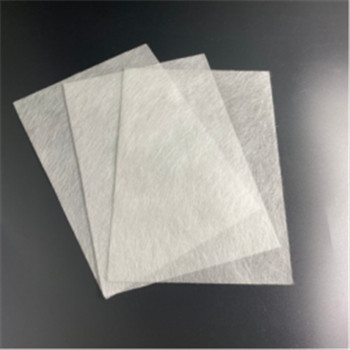 Model and characteristic:
Item

Unit

Type

BH-CBM20

BH-CBM30

BH-CBM50

BH-SBM30

BH-SBM40

BH-SBM50

Area Weight

g/m2

20

30

50

30

40

50

Binder Content

%

7.0

6.0

6.0

7.0

6.0

6.0

Penetration(two layers)

s

<8

<10

<16

 <10

 <15

 <20

Tensile Strength MD

N/5cm

≥20

≥25

≥40

≥20

≥25

30

Moisture Content

%

<0.2

<0.2

<0.2

<0.2

<0.2

<0.2

Standard Measurement

Width X Length

Roll Diameter

Paper Core Internal Dia

m×m

cm

cm

1.0×1000

<100

15

1.0×1000

<100

15

 1.0×1000

<100

15

 1.0×1000

<100

15

 1.0×1000

<100

15

 1.0×1000

<100

15
Testing Standard:ISO3717
Application:
Its mainly used as the surface layers of FRP products.


Shipping & Storage
Unless otherwise specified, the Fiberglass products should be in dry, cool and moisture- proof area. The room temperature and humility should be always maintained at 15℃-35℃ and 35%-65% respectively.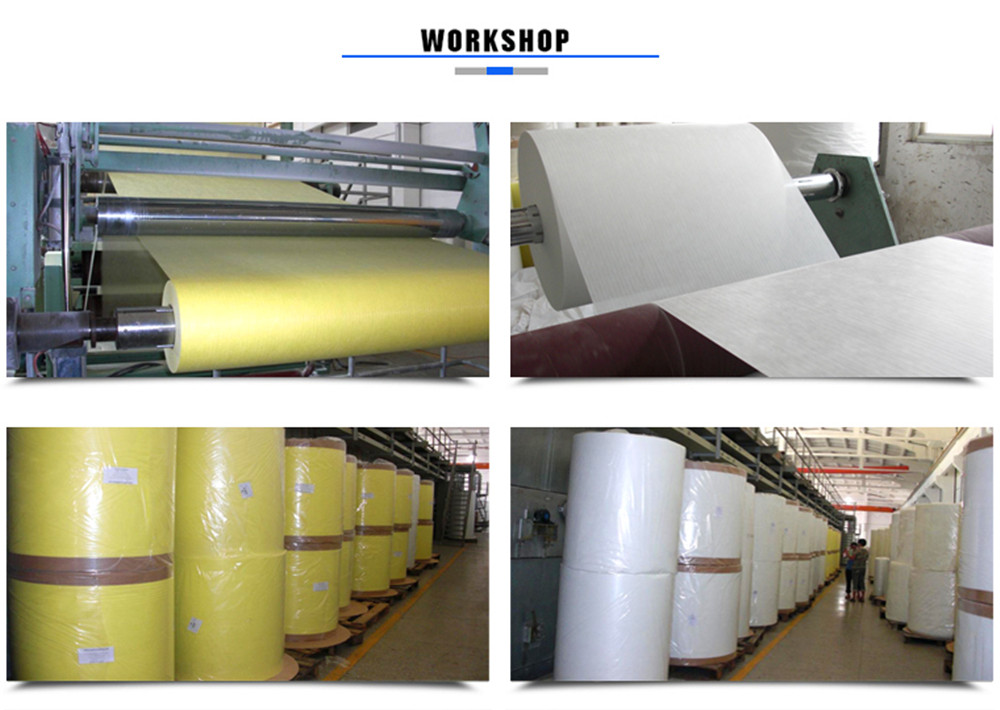 Packaging
The product can be packed in bulk bags, heavy-duty box and composite plastic woven bags.


Our Service
1.Your inquiry will be replied within 24hours
2.Well-trained and experienced staffs can answer your entire question fluently.
3.All our products have 1-year warranties if follow our guide
4.Specialized team makes us strong support to solve your problem from purchases to application
5.Competitive prices based on same quality as we are factory supplier
6.Guarantee samples quality same as the bulk production.
7.Positive attitude to custom design products.
Contact Details
1. Factory: CHINA BEIHAI FIBERGLASS CO.,LTD
2. Address: Beihai Industrial Park, 280# Changhong Rd., Jiujiang City, Jiangxi China
3. Email:sales@fiberglassfiber.com
4. Tel: +86 792 8322300/8322322/8322329
Cell: +86 13923881139(Mr Guo)
+86 18007928831(Mr Jack Yin)
Fax: +86 792 8322312
5. Online contacts:
Skype: cnbeihaicn
Whatsapp: +86-13923881139
+86-18007928831

---
Previous:
Fiberglass Wall Covering Tissue Mat
---
Write your message here and send it to us