Chopped Strands for Thermoplastics
Product Detail
Product Tags
Chopped Strands for Thermoplastic are based on silane coupling agent and special sizing formulation, compatible with PA,PBT/PET, PP, AS/ABS, PC, PPS/PPO,POM, LCP.
E-Glass Chopped Stands for thermoplastic are know for excellent strand integrity, superior flowability and processing property, delivering excellent mechanical property and high surface quality to its finished product.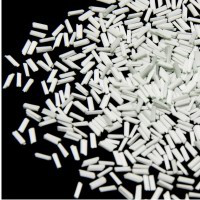 Product Features
1.Silane-based coupling agent which delivers most balanced sizing properties.
2.Special sizing formaulation which delivers good bonding between chopped strands and matrix resin
3.Excellent integrity and dry flowability, good mold ability and dispersion
4.Excellent mechanical properties and surface condition of composite products
Extrusion and Injection Processes
The reinforcements(glass fiber chopped strands) and thermoplastic resin are mixed in an extruder. After cooling, ther are chopped into reinforced thermoplatic pellets. The pellets are fed into an inject molding machine to form finished parts.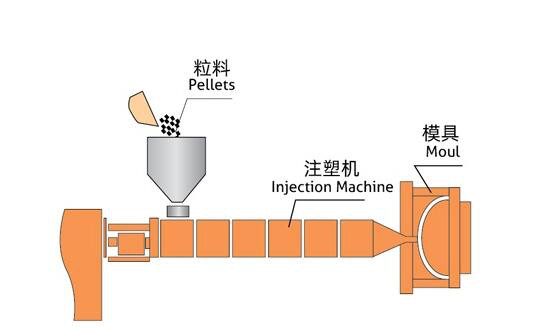 Application
E-Glass Chopped Strands for Thermoplastics are mainly used in injection and compression molding processes and its typical end-use applications include automotive, home appliance, valves, pump housings, chemical corrosion resistance and sports apparatus.

Product List:
Item No.

Chop Length,mm

Features

BH-01

3,4.5

Standard product

BH-02

3,4.5

Excellent product color and hydrolysis resistance

BH-03

3,4.5

Standard product, excellent mechanical properties, good color

BH-04

3,4.5

Super high impact properties, glass loading below 15 wt.%

BH-05

3,4.5

Standard product

BH-06

3,4.5

Good dispersion, white color

BH-07

3,4.5

Standard product, excellent hydrolysis resistance

BH-08

3,4.5

Standard product for PA6,PA66

BH-09

3,4.5

Suitable for PA6, PA66, PA46, HTN and PPA, Excellent glycol resistance and super
high temperature resistance

BH-10

3,4.5

Standard product, excellent hydrolysis resistance

BH-11

3,4.5

Compatible with all resins, high strength and easy dispersion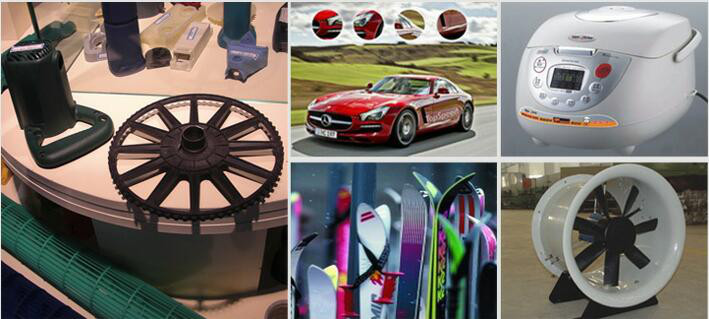 Identification
| | |
| --- | --- |
| Type of Glass | E |
| Chopped Strands | CS |
| Filament Diameter, μm | 13 |
| Chop Length,mm | 4.5 |
Technical Parameters
Filament Diameter (%)

Moisture Content (%)

Size Content

(%)

 Chop length (mm)

±10

≤0.10

0.50 ±0.15

±1.0
---
Next:
BMC
---
Write your message here and send it to us