China Beihai Fiberglass Co., Ltd. has 3 factories with 2100 workers specialize in producing Fiberglass products in China.We produce the E-Glass and S-Glass fiberglass roving,chopped strands,continuous mat,stitched combo mat,multiaxial fabric,powder and emulsion chopped strand mat,woven roving,tissue mat and FRP(fiberglass reinforced plastic) products such as FRP door,FRP flower pot,FRP sculpture and etc.
Especially,China Beihai has owned the proprietary word-class core technologies for large E-Glass fiber furnaces and 3 production lines(width of 1600mm,2600mm and 3200mm) for producing fiberglass chopped strand mat and 120 weaving equipments for producing fiberglass woven roving.
The annual output of fiberglass roving reaches 380,000 tons and fiberglass chopped strand mat 66,000 tons and fiberglass woven roving 33,000 tons.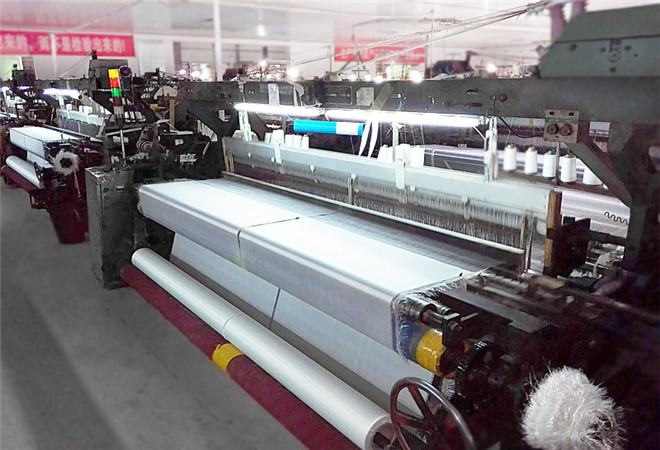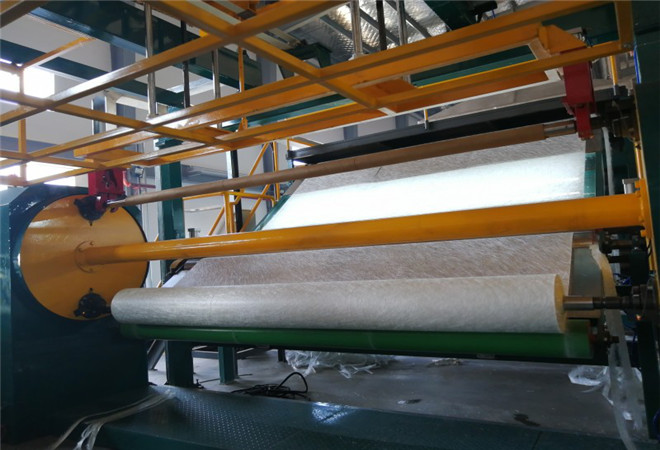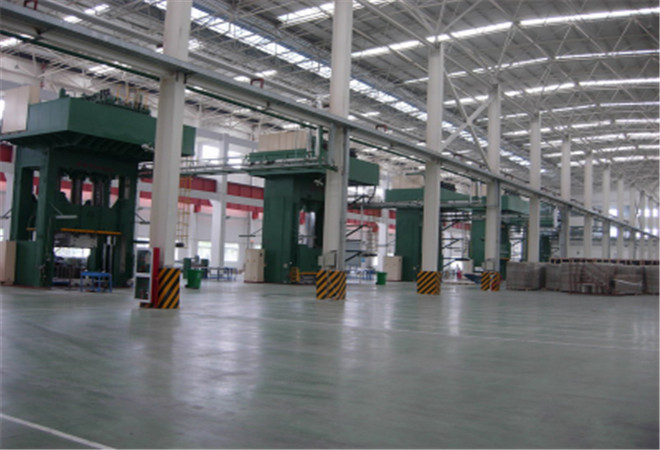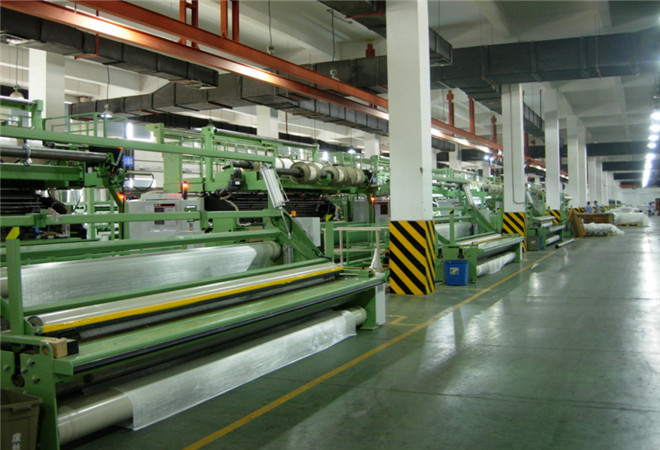 1.3 factories with 2100 workers specialized in producing fiberglass products.
2.More than 10 years'experience with over 18 product categories which can provide one-stop services.
3.3 production lines and 120 weaving equipments which give stable productivity so we can ensure on-time and fast delivery.
4.All our products with international quality standards, products are exported to Southeast Asia, Mid East, Eastern Europe, South America, North America and other large overseas markets.
5.R&D team and advanced technics so as to effectively provide all kinds of standard products and customized products.
6.We have special quality departments to ensure that there are no quality problem before delivery.
7.Exports has been nearly a decade of history, has accumulated rich experience and familiar with documentary certificate and exporting process which provide you professional export services。
8.In accordance with customer demand for flexible and diverse forms of payment. Such as L/C, T/T, Western union, paypal, etc.
9.24-hour online pre-sales and after-sales service to provide you with professional and timely reponse.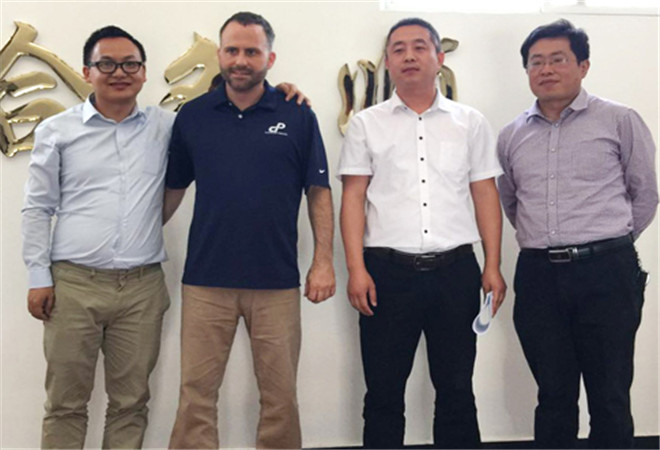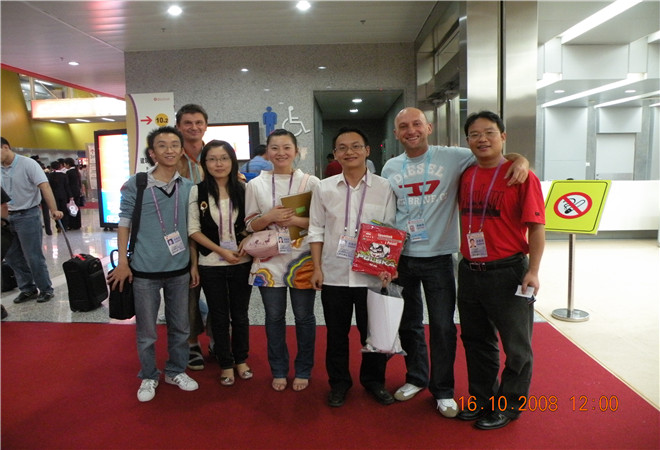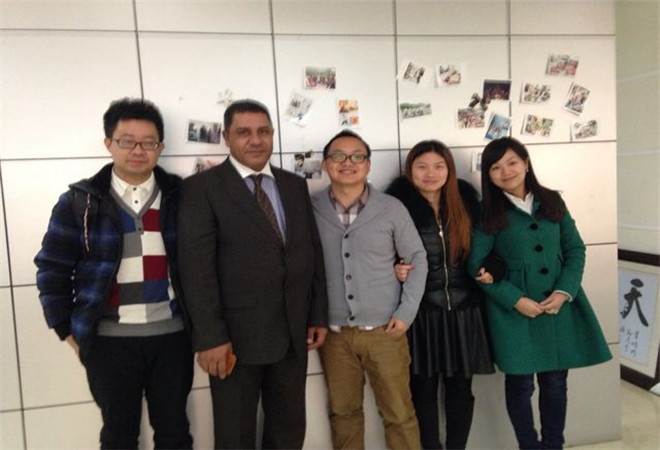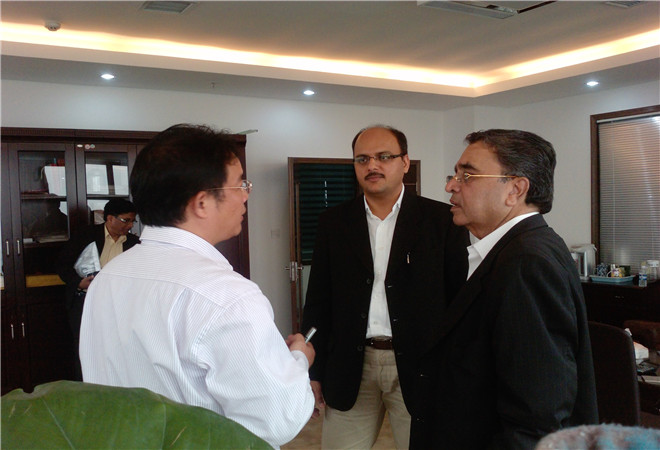 Strong technical team
We have a strong technical team in the industry, decades of professional experience, excellent design level, creating a high-quality high-efficiency intelligentequipment.
Technology
We persist in qualities of products and control strictly the producing processes, committed to the manufacture of all types.
Intention creation
The company uses advanced design systems and the use of advanced ISO9001 2000 international quality management system management.
Advantages
Our products have good quality and credit to let us can set up many branch offices and distributors in our country.
Excellent quality
The company specializes in producing high-performance equipment, strong technical force, strong development capabilities, good technical services.
Service
Whether it is pre-sale or after-sales, we will provide you with the best service to let you know and use our products more quickly.