Refractory Alumina Heat Insulation Ceramic Fiber Paper for Heating Insulation
Product Detail
Product Tags
Product Description
Aerogel Paper is an aerogel based ultra-thin innovative insulation product in the form of a paper-sheet.
Aerogel Paper is produced from Aerogel Jelly, and has relatively lower thermal conductivity. It is a sole and innovative product from Aerogel Solutions. Aerogel Jelly can be rolled into thin paper as well as molded into any shape for various insulation related applications.
The aerogel sheets are light weight, thin, compact, non-combustible, excellent thermal and electrical insulator which open various possible application in EV, electronics, aviation, etc.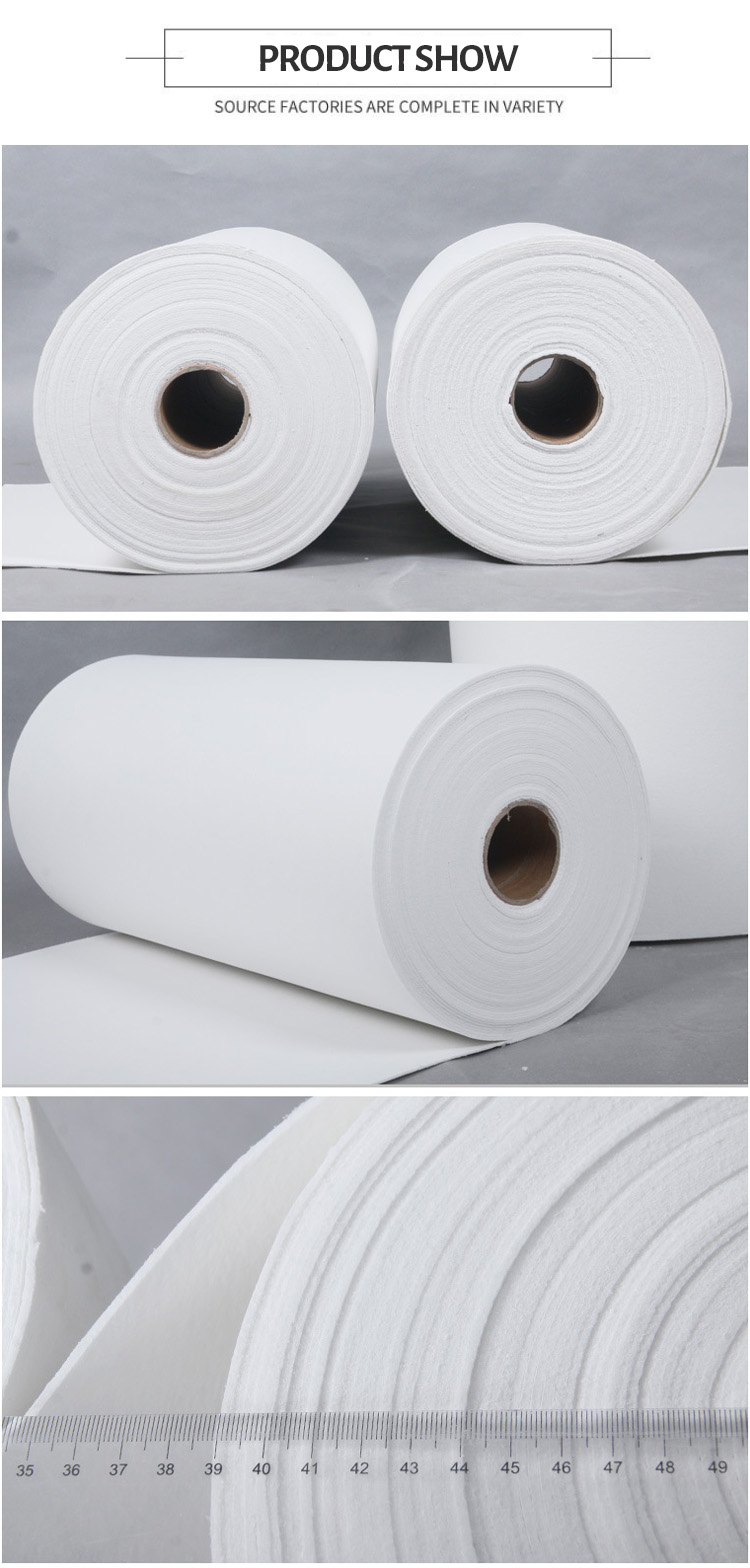 Aerogel Paper physical properties
| | |
| --- | --- |
| Type | Sheet |
| Thickness | 0.35-1mm |
| Color (without film) | White/Grey |
| Thermal Conductivity | 0.026~0.035 W/m.k(at 25°C) |
| Density | 350~450kg/m³ |
| Max.Use.Temp | ~650℃ |
| Surface Chemistry | Hydrophobic |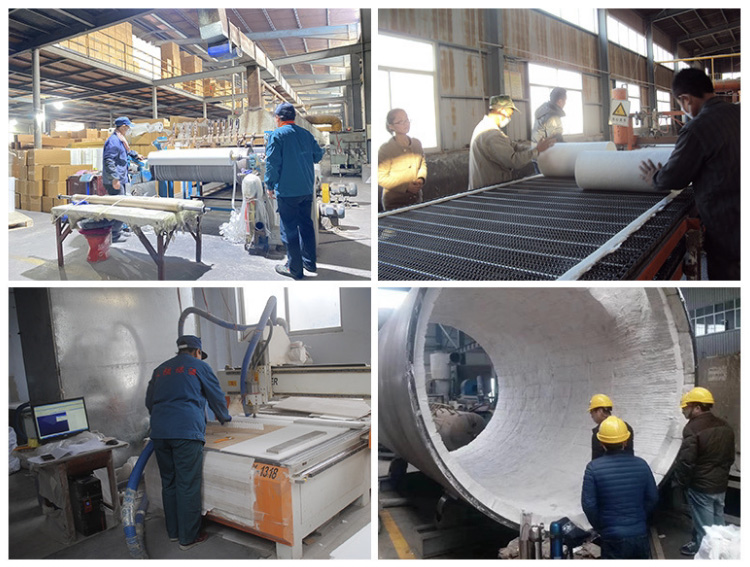 Aerogel Paper Applications
Aerogel Paper is used for a wide range of applications in the industrial sector mainly for thermal insulation, such as but not limited to:
Light weight insulation products for space and aviation
Light weight insulation products for automobiles
Batteries in the form of heat and flame protector
Insulation products for electronics and home appliances
Insulation products for industrial applications.
For EV, thin aerogel sheets are excellent thermal barrier as a separator in between cells of a battery pack to prevent thermal shock or flames to spread out from one cell to another during any collision event.
It can also be used in electronics as thermal or flame barriers. Beside lower thermal conductivity, Aerogel sheets can withstand 5~6 kV/mm of current flow which opens wide application in battery systems, electric circuits  etc.
It can be used to insulate cases of battery packs for EV. Also, the sheets can be used to replace mica sheet which are widely used in electronics, electric devices, battery packs, microwaves etc.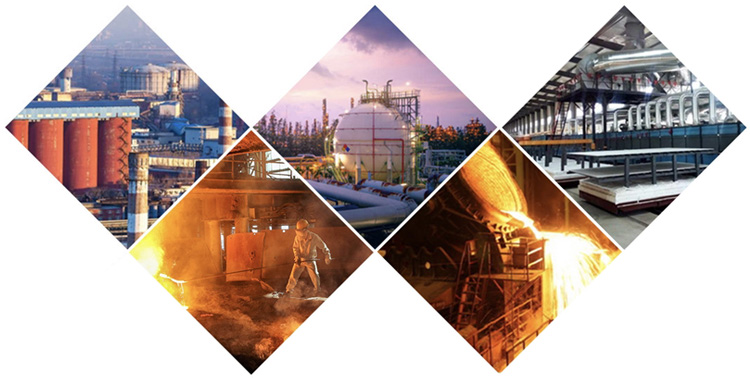 Advantages of Aerogel Paper
Aerogel Paper has excellent thermal insulation – approximately between 2-8 times better than existing insulation products. This results in wide space for lowering product's thickness and stability with longer lifetime.
Aerogel Paper has excellent physical and chemical stability due to silica and glass fiber being the main constituents. These constituents are highly stable and durable at acidic or alkaline mediums and to radiation or electromagnetic waves.
Aerogel Paper is hydrophobic.
Aerogel Paper is eco-friendly as silica is the major constituents of nature, ATIS is eco-friendly and unharmful for human and nature.
The sheets are non-dusty, has no smell and are stable even at higher temperatures.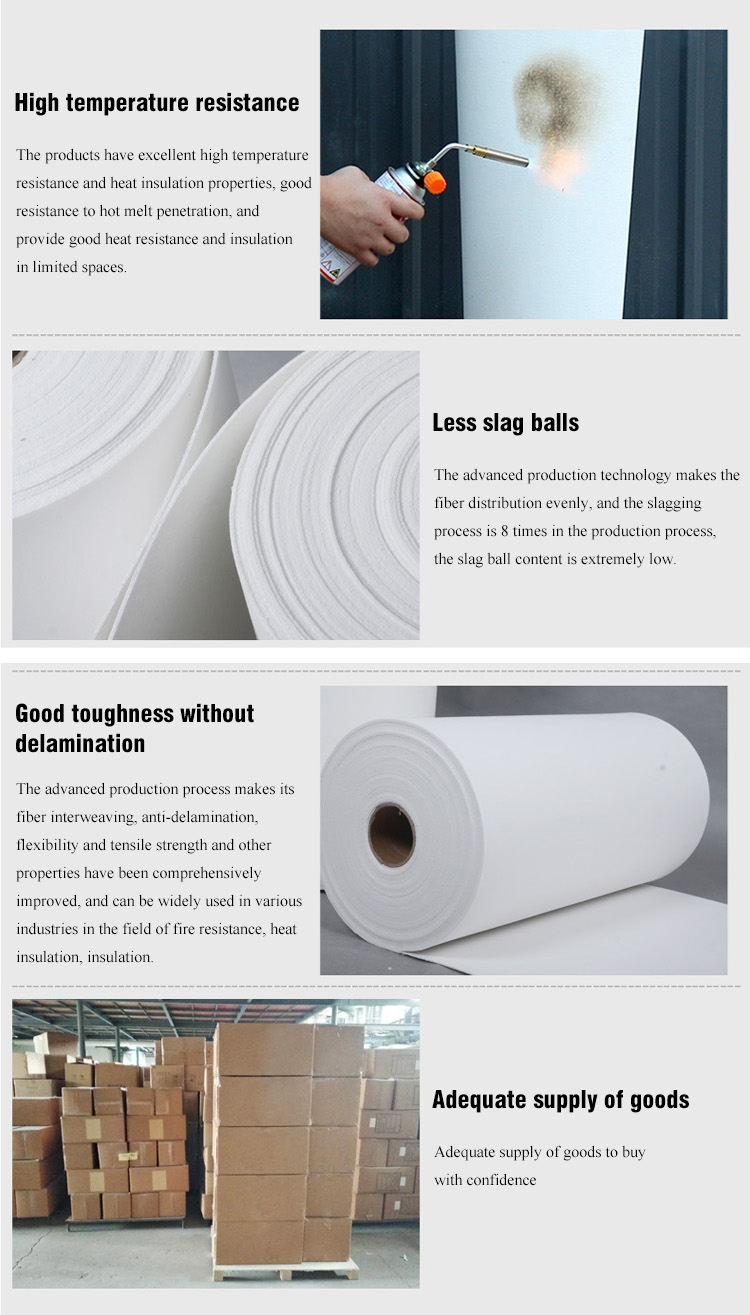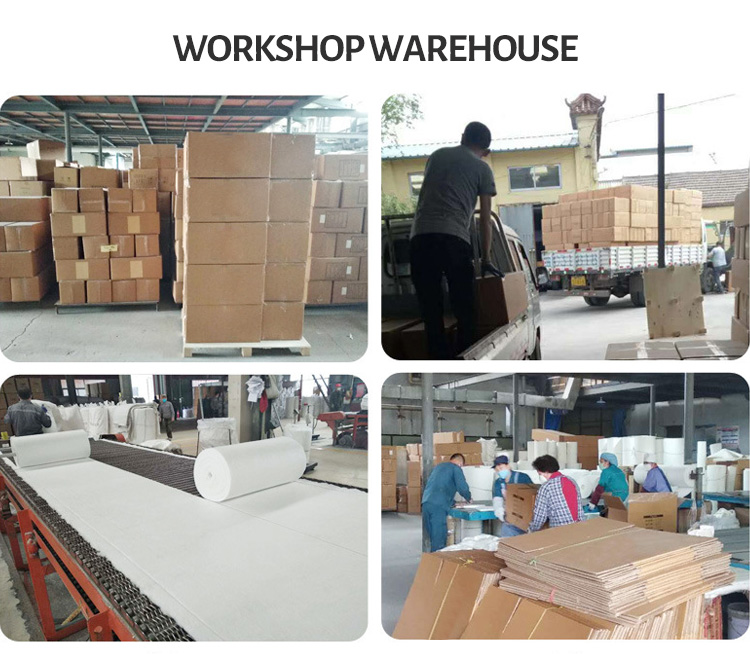 ---
Previous:
High Quality Thermal Insulation Aerogel Blanket Felt Building Insulation Fireproof Aerogel Silica Blanket
---
Write your message here and send it to us