Electronic and industrial basalt Fiber Yarns
Product Detail
Product Tags
It is suitable for electronic grade and industrial grade basalt fiber spun yarn. It can be applied to electronic base fabric, cord, casing, grinding wheel cloth, sunshade cloth, filter material and other fields. Starch type, enhanced type and other sizing agents can be applied according to the needs of use.
PRODUCT CHARACTERISTICS
 Excellent mechanical propety of signel yarn.

 Low fuzz

 Good compatibility with EP and other resins.
DATA PARAMETER
Item

601.Q1.9-68

Type of Size

Silane

Size Code

Ql/Dl

Typical Linear Density (tex)

68/136

100/200

400/800

Filament (μm)

9

11

13
TECHNICAL PARAMETERS
| | | | |
| --- | --- | --- | --- |
| Linear Density (%) | Moisture Content (%) | Size Content (%) | Norminal diameter of filaments(μm) |
| ISO1889 | ISO 3344 | ISO 1887 | ISO 3341 |
| ±3 | <0.10 | 0.45±0.15 | ±10% |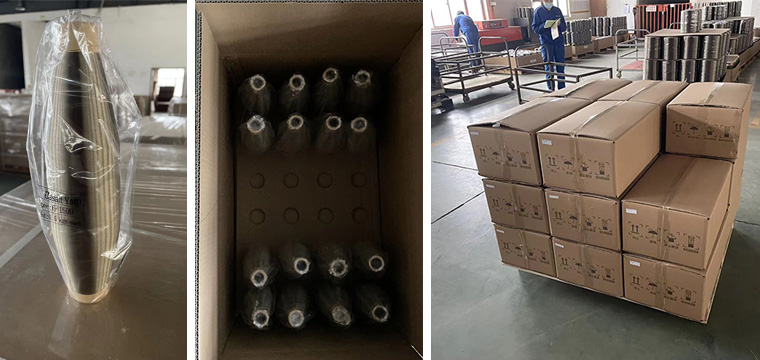 Application Fields:
- Weaving of acid and alkali resistant, high temperature resistant cloths and tapes
- Base fabrics for needled felts
- Base fabrics for electrical insulating panels
- Yarns, sewing threads and cordage for electrical insulation
- High-grade temperature- and chemical-resistant fabrics
- High-grade insulating materials such as: (electrical insulation high temperature resistant) electric motors, electrical appliances, electromagnetic wires
- Yarns for high temperature resistant, high elasticity, high modulus, high strength fabrics
- Special surface treatment: yarns for radiation-proof, high-temperature resistant woven fabrics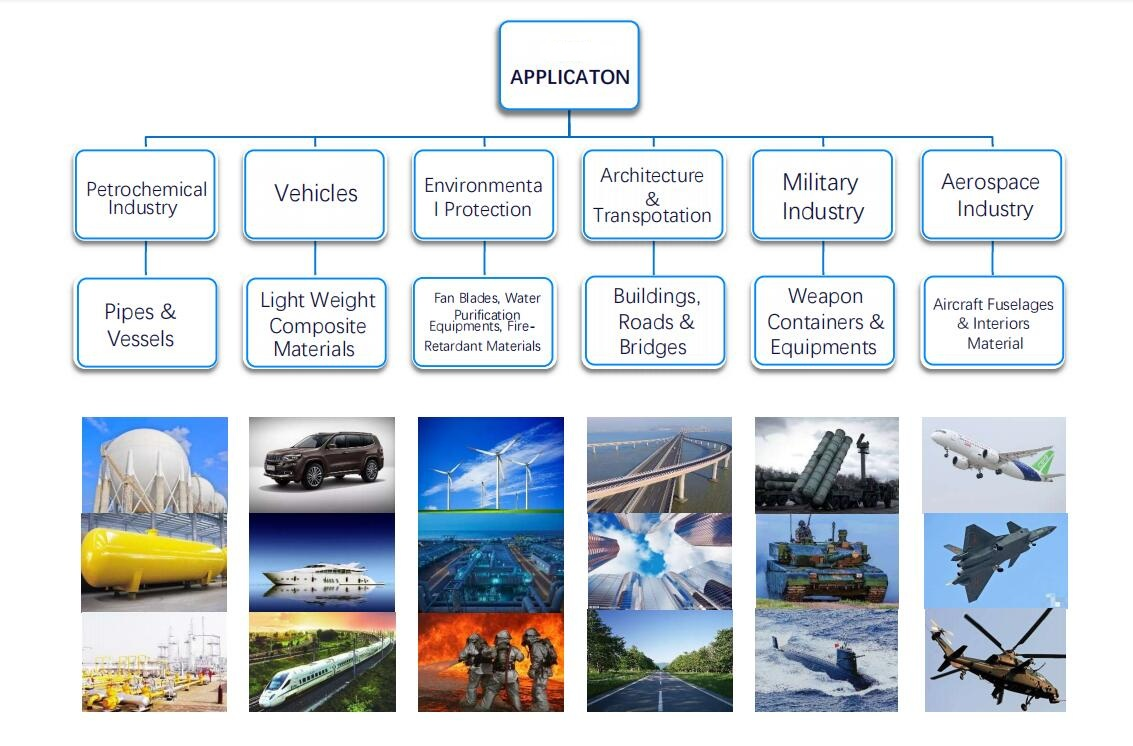 ---
Previous:
Reinforced pp Fiberglass Chopped Strands
Next:
Top Selling High Tensile Strength Basalt Fiber Fabric For Reinforced Building 200gsm Thickness 0.2mm With Fast Delivery
---
Write your message here and send it to us