Product Detail
Product Tags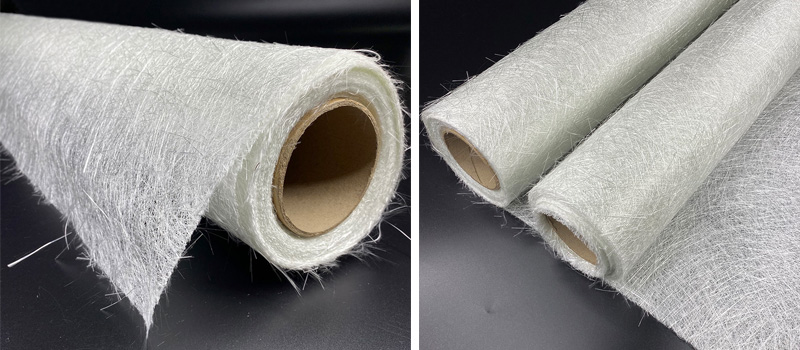 Chopped Strand Mat is non-woven fabric, made by chopping E-glass fiber and dispersing them into uniform thickness with sizing agent. It has moderate hardness and strength uniformity.
The low density type is popularly utilized in automobile ceiling material to contribute to weight saving.
Fiberglass Chopped Strand Mat have two kinds powder binder and emulsion binder.
Powder binder

E-Glass Powder Chopped Strand Mat is made of randomly distributed chopped strands held together by a powder binder.
Emulsion binder

E-Glass Emulsion Chopped Strand Mat is made of randomly distributed chopped strands held tighter by a emulsion binder. It is compatible with UP, VE, EP resins.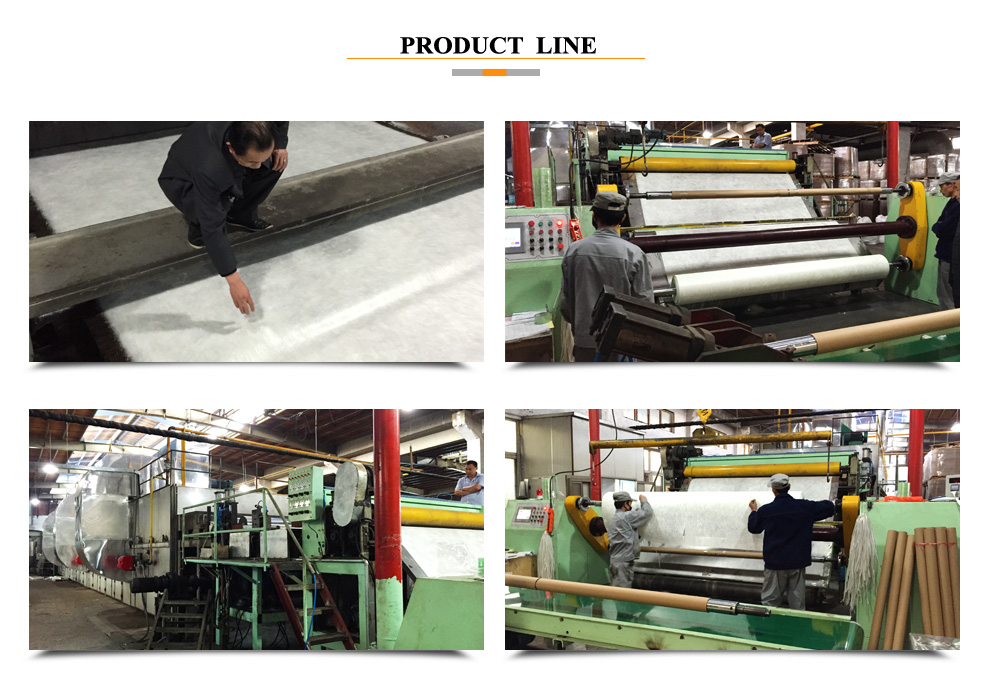 Product Features:
  ● Fast breakdown in styrene
  ● High tensile strength, allowing for use in hand lay-up process to produce large-area parts
  ● Good wet-through and fast wet-out in resins, rapid air lease
  ● Superior acid corrosion resistance
Product Specifications:
Property

Area Weight

Moisture Content

Size Content

Breakage Strength

Width

 

(%)

(%)

(%)

(N)

(mm)

Property

IS03374

ISO3344

ISO1887

ISO3342

50-3300

EMC80P

±7.5

≤0.20

8-12

≥40

EMC100P

≥40

EMC120P

≥50

EMC150P

 4-8

≥50

EMC180P

≥60

EMC200P

≥60

EMC225P

≥60

EMC300P

 3-4

≥90

EMC450P

≥120

EMC600P

≥150

EMC900P

≥200
● Special specification can be produce according to customer requirements. 
Packaging:
Each Chopped Strand Mat is wound onto a paper tube which has an inside diameter of 76mm and the mat roll has a diameter of 275mm. The mat roll is wrapped up with plastic film,and then packed in a cardboard box or wrapped up with kraft paper. The rolls can be vertically or horizontally placed. For transportation, the rolls can be loaded into a cantainer directly or on pallets.
Storage:
Unless otherwise specified, Chopped Strand Mat should be stored in a dry, cool and rain-proof area. It is recommended that the room temperature and humidity should be always maintained at 15℃~35℃ and 35%~65% respectively.
---
---
Write your message here and send it to us