Product Detail
Product Tags
Product Introduction
Basalt fiber needled felt is a porous non-woven felt with a certain thickness (3-25mm), using finer diameter basalt fibers, by needle felting machine comb. Sound insulation, sound absorption, vibration damping, flame retardant, filtration, insulation field.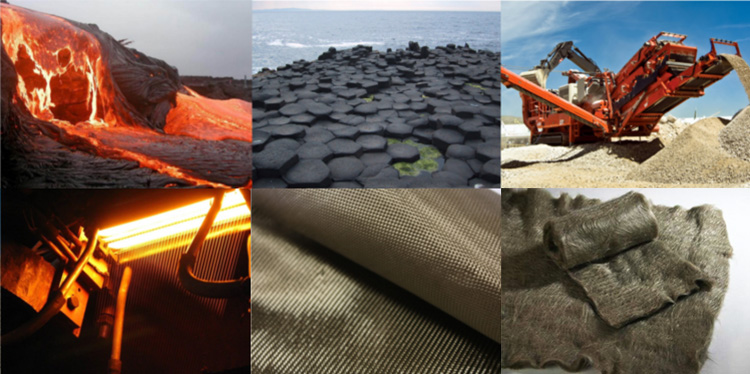 Product Advantages
1、Because there are countless tiny cavities inside, forming three porous structure, the product has a very high thermal insulation performance.
2、Stable chemical properties, no moisture absorption, no mold, no corrosion.
3、It belongs to inorganic fiber, no binder, no combustion, no harmful gas.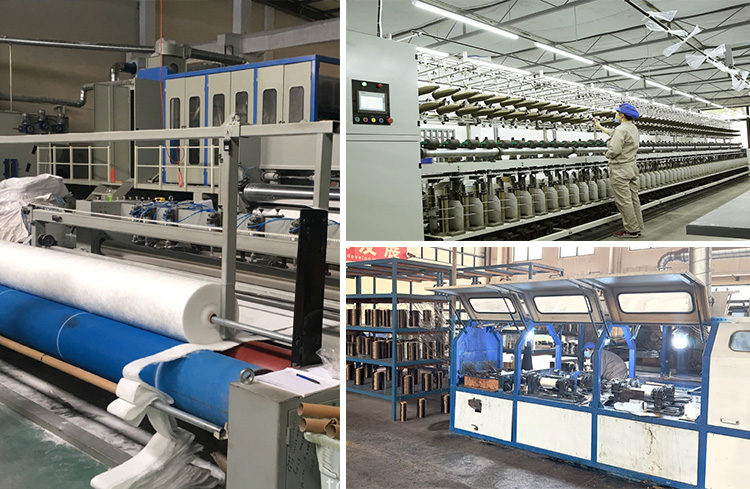 Specifications and models of basalt fiber needled felts
Model

 

Thickness 

mm

Width 

mm

Bulk density 

g/cm3

Weight 

g/m

Length

BH400-100

4

1000

90

360

40

BH500-100

5

1000

100

500

30

BH600-100

6

1000

100

600

30

BH800-100

8

1000

100

800

20

BH1100-100

10

1000

110

1100

20
Product Applications
Advanced air filtration systems
Filtration, sound absorption, heat insulation, anti-vibration systems for the electronics industry
Chemical, toxic and harmful gas, fume and dust filtration system
Automobile muffler
Ships, ships heat insulation, thermal insulation, silencing system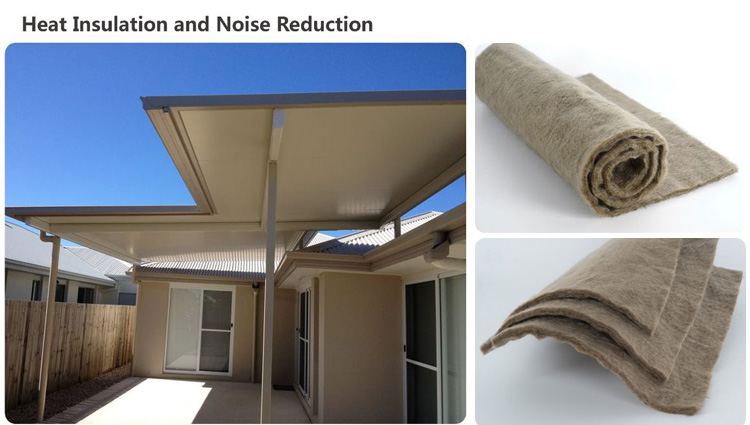 ---
Next:
FRP Panel
---
Write your message here and send it to us