Repeated order from Canada customer 8mesh Customized Eglass fiberglass fabric
1.Loading date:Nov., 3rd ,2023
2.Country:Canada
3.Commodity:Fiberglass Mesh Fabric
4.Usage:Seat backrest
5.Contact information:
Sales Manager: Jessica
Email: sales5@fiberglassfiber.com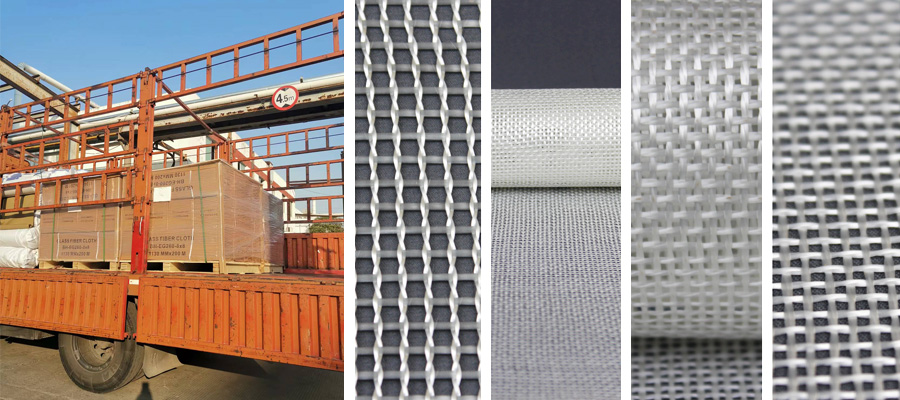 Fiberglass Grinding Wheel Mesh Fabric is a mesh fabric woven with high-strength fiberglass yarns, which is a reinforcing substrate for resin adhesive grinding wheels for metal cutting and grinding. It is characterized by high warp and weft strength, dimensional stability, excellent heat and chemical resistance, high speed cutting performance and very high structural strength.
Fiberglass grinding wheel mesh is the base material for various abrasives. The abrasive tools represented by shuttering wheels are used for rough grinding, semi-finishing and finishing grinding as well as grooving and cutting off the outer circle, inner circle, flat surface and all kinds of profiles of metallic or non-metallic workpieces.
---
Post time: Nov-06-2023