Global Fiberglass Market size is valued approximately at USD 11.00 billion in 2019 and is anticipated to grow with a growth rate of more than 4.5% over the forecast period 2020-2027. Fiberglass is reinforced plastic material, processed into sheets or fibers in a resin matrix. It is easy to handle, lightweight, compressive strength and has moderate tensile.
Fiberglass is used in various applications including storage tanks, piping, filament winding, composites, insulations, and house building. The extensive use of fiberglass in the construction & infrastructure industry and increased use of fiberglass composites in the automotive industry are the few factors responsible for growth of the market over the forecast period.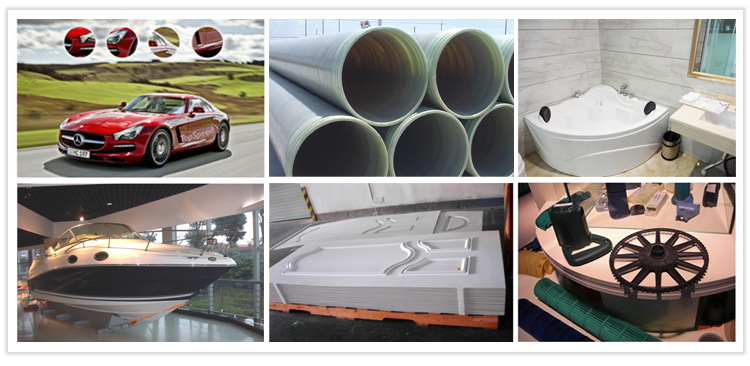 Furthermore, the strategic alliance such as product launch, acquisition, merger and others by market key players will create a lucrative demand for this market. However, issues in the glass wool recycling, fluctuations raw material prices, challenges of the production process is the major factor restraining the growth of global Fiberglass market during the forecast period.
---
Post time: Apr-02-2021