Carbon fiber lattice towers are designed for telecom infrastructure providers to reduce initial capital expenditures, reduce labor, transportation and installation costs, and address 5G distance and deployment speed concerns.
Advantages of carbon fiber composite communication towers
- 12 times stronger than steel
- 12 times lighter than steel
- Lower installation cost, lower lifetime cost
- Corrosion resistant
- 4-5 times more durable than steel
- Can be installed quickly and easily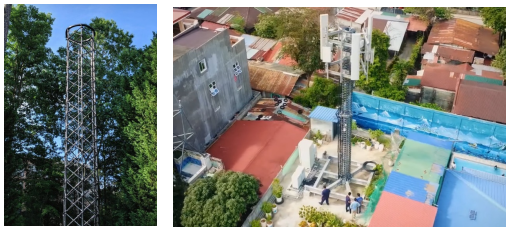 Lighter weight, faster installation and longer service life
Due to the high strength-to-weight ratio and the fact that very little carbon fiber material is required for fabrication, lattice towers also offer flexibility and modularity in structural design, even outperforming other composite structures. Compared to steel towers, carbon fiber composite towers do not require any additional foundation design, training or installation equipment. They are easier and less costly to install because they are so light. Labor and installation costs are also lower, and crews can use smaller cranes, or even ladders, to lift the towers at one time, drastically reducing the time, cost and environmental impact of using and installing heavy equipment.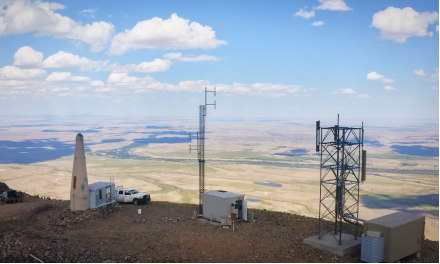 ---
Post time: Apr-13-2023